Welcome to the Architectural Practice Board of South Australia
Please choose the type of user you are below:
Image attribute:
Jeffrey Smart Bldg: John Wardle Architects & Philips and Pilkington Architects in association
Forms
Application forms for registering as an architect or architectural business can be downloaded (go to the Architects page).   Please complete the required form/s and post to the APBSA Office. 
 
Read more
APBSA Videos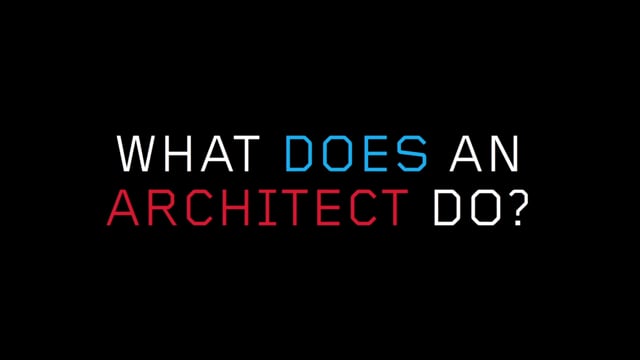 Read more
Exams / Enquiries
Graduates can sign in and apply to sit the Architectural Practice Exam.  Go the Graduates page.  Can't find what you need?  Give the office a call on 08 8373 2766 between 10 am or 4 pm weekdays.
Location
Offices of the Board are located at Level 1, 28 Greenhill Road, Wayville, SA 5034. Office hours are 10 am - 4 pm. NOTE:  Due to the COVID-19 pandemic, the Office is currently closed.  For any enquiries, please email (admin@archboardsa.org.au) or telephone (8373 2766). 
Welcome to the Architectural Practice Board of South Australia
The Architectural Practice Board of South Australia is the statutory authority responsible for administering the Architectural Practice Act 2009 (the Act).  On this website you can
Find out about the role of the Board in maintaining high standards of architectural services
Find information to help consumers to work with an architect - and what to do if something goes wrong
Apply to register as an architect or architectural business, sign in and renew your registration, or apply for the Architectural Practice Examination
News Items
University of Adelaide - Alumni - the School is hosting a reunion for Architecture graduates from 1975-1999 on Friday 6 August 2021 (5.30 - 8.00 pm) at the Barr Smith Library Reading Room.    You can register via the website or contact Luke van Trigt, Alumni Relations Officer - 0488 996 579
The Wellbeing of Architects is a survey being conducted by Monash University in partnership with NSW ARB.  It aims to build tailored resources to support workplaces, and professional and educational organisations in architecture, as they work towards improved occupational wellbeing through cultural change.
The research is funded by the Australian Research Council (ARC).  Architects are invited to participate  -  (about 20 mins to complete):
https://monash.az1.qualtrics.com/jfe/form/SV_b11p3z0qcNAiNMi

APE Calendar for 2021 is now available on the Graduates page
See an Overview of the Board's work in 2019 https://vimeo.com/376930150 and 2020 
CPD - Continuing Professional Development commenced in SA on 1 July 2020.  Go the Architects page for more information, including the link to electronic record cards and the APBSA's  recording App
Two new pathways to registration are approved.  The Overseas Architect Assessment (OAA) is conducted by the AACA, and the Local Experienced Practitioner (LEP) pathway is undertaken by the Board.  See the Architects page for details.    
Want to return to the Register but haven't been registered for over 3 years?  There are new requirements so contact the office to discuss your application.
767

Registered Architects
122

Registered Architectural Businesses
Gender
17%
83%
Status
Practicing 89.9%
Non Practicing 4%
Concessional 6%
Limited 0.1%
4

Complaints this year
3

Under investigation

1

Dismissed

0

Upheld
23

Breaches this year
11

Under Investigation

12

Resolved